This edition of WEEKEND DELIGHTS is extra-special because we celebrate the most recent novelty by ROJA PARFUMS…a US exclusive paying homage to the City that never sleeps!
Fall season promises to be all about slowing down and savoring the little luxuries of life such as a good fragrance, a hearty cocktail and perhaps an art exhibit to remember forever.

MANHATTAN
Roja Parfums
The latest release is big, bold and poetic, Manhattan pays tribute to the mythical city of dreams. Invigorating freshness of Basil, Bergamot and Lavender plunging into the heart of Cedarwood, Rose de Mai and Coconut. The base is loaded with aromatic spices of Cloves, Cinnamon and Tobacco.

AMARO MANHATTAN
Ingredients
4 fluid ounces bourbon
2 fluid ounces amaro
2 to 4 dashes bitters, preferably lavender
2 large ice cubes
4 maraschino cherries
2 orange peels
Directions, Watch us make the cocktail
Add the bourbon, amaro and bitters to a pitcher filled with ice and stir until cold. Place a large ice cube into each of two chilled heavy rocks glasses. Strain the drink over the ice. Garnish with the cherries and orange peels.

GUSTAV KLIMT: GOLD IN
Hall des Lumieres in NY, NY
The inaugural Hall des Lumières exhibition and a multi-sensory celebration of Gustav Klimt's most iconic work, located in the Beaux-Arts landmarked building. At 49 Chambers Street it was the first skyscraper in New York City in the Beaux-Arts style, designed by Raymond F. Almirall. At 187 feet tall (57 meters) and 14 stories high, Almirall chose an H-shaped plan, which allows natural light to flood the rooms and from the outside gives the impression of a mirrored pair of towers.
---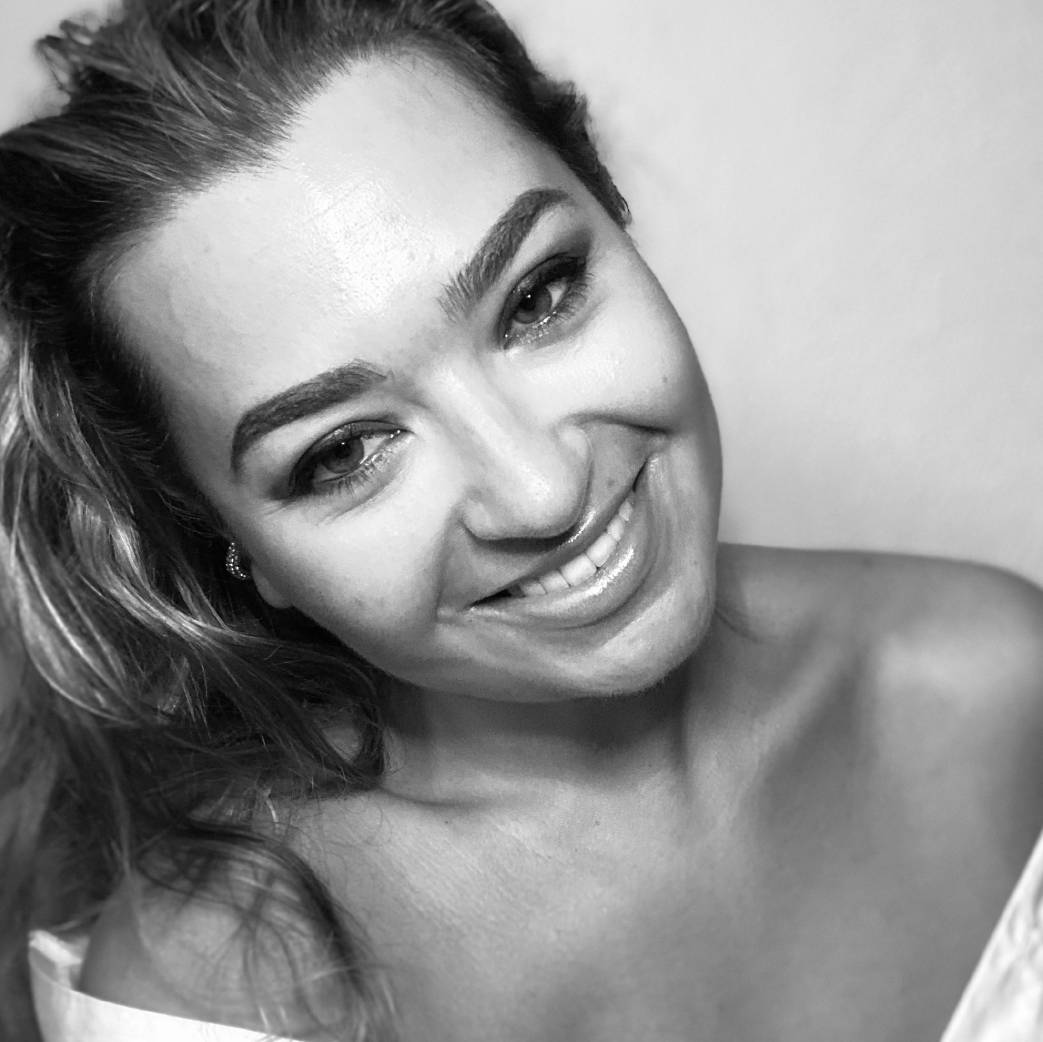 Olya Bar |  Social & Content Manager