Sometimes the best ideas are those that get forgotten, only to be rediscovered." 
- Sergio Momo
For the first time, Sergio Momo, the founder and creative director of Xerjoff, gives life to the ideas he had locked away in his desk drawer for quite some time. A unique awakening ensues in the latest Sketchbook Collection. An idea that was born when Sergio Momo rediscovered forgotten designs and drawings between the pages of his Sketchbook - ideas that were put to paper but never made to perfume.

Let us rewind the clock and give you a glimpse into the earlier years of the creative director and founder of Xerjoff. Sergio Momo's creative journey began in his youth. He was born in Turin in 1964, receiving a diploma in Arts focusing on graphics and design. After attending the European Design Institute in his hometown, he moved to London, where he worked for various design and advertising agencies. Parallel to his creative work in advertising, Sergio Momo's interest in the world of perfumes was neither a matter of chance nor a sudden passion. On the contrary, it was deeply rooted in his childhood.
Momo recollects: "I was born into a perfume-loving family.   One of my earliest memories is that of my grandmother showing me her exclusive Lanvin and Coty flacons. My parents, too, owned a carefully selected collection of perfumes. My father was a world traveler and used to spend long periods of time in Eastern countries, where he discovered a passion for natural essences like incense and sandalwood."
The decision to turn Momo's passion into an elite niche brand that would quickly become recognized by perfume connoisseurs worldwide as one of the most luxurious fragrance brands took shape in 2005. After completing multiple classes on perfume and distillation techniques in Grasse, Sergio Momo became inspired by the cultural-historical foundations of modern perfumery since the 19th century. Hence the Xerjoff brand was born, a name that brings together "Joff" (the nickname given to Sergio Momo by his maternal grandmother) and "Sir," the form of address used by his London colleagues. In every new fragrance Sergio Momo releases, you can vividly see his true passion for creating olfactory works of art that have the power to connect, inspire and move us.
Shop Xerjoff's Latest Releases: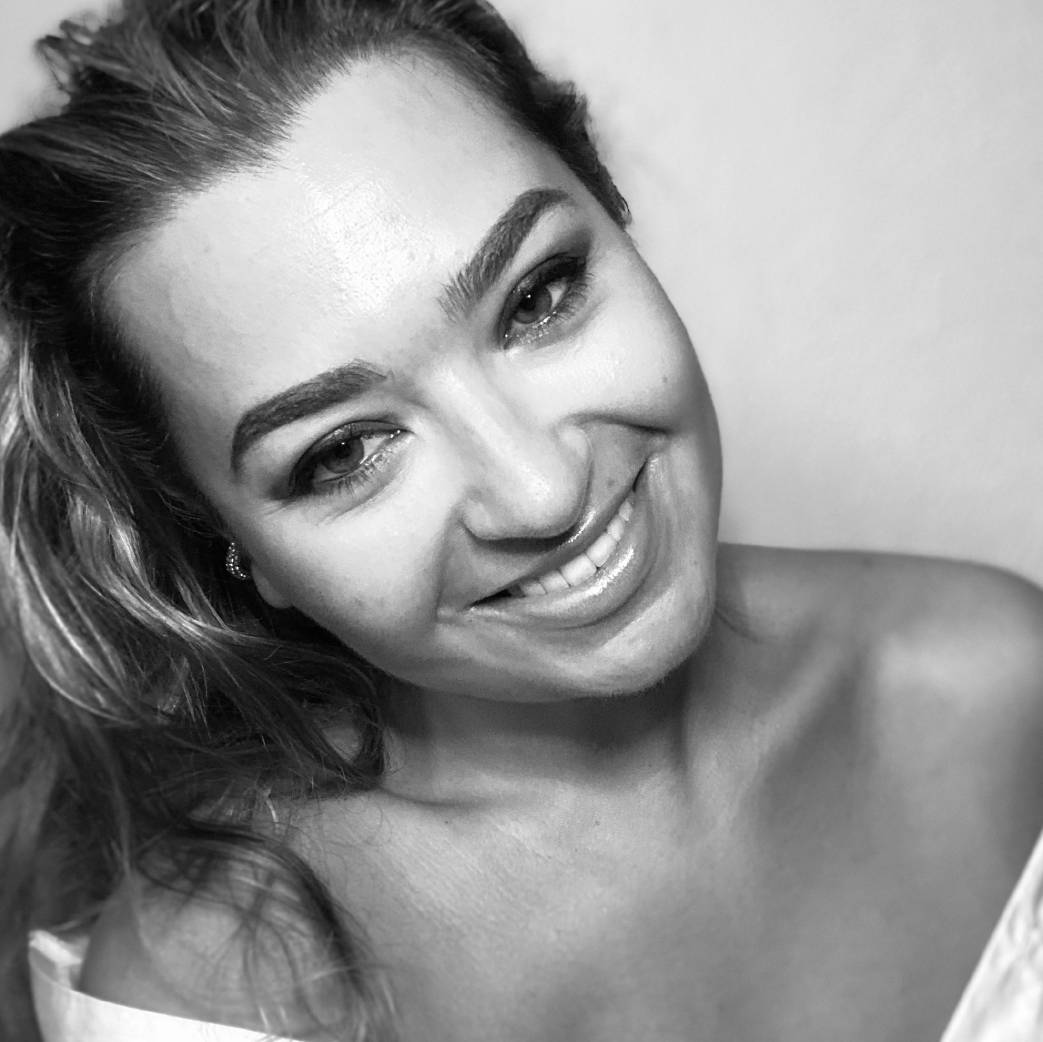 Olya Bar |  Social & Content Manager