Sergio Momo launched the Xerjoff brand back in 2007, blending luxurious materials to complement the most affluent global lifestyles. The XERJOFF collection comprises some of the most exquisite, unique, and limited edition scents available today, drawing inspiration from all genres of life, such as art, sports, music, and lifestyle. When Xerjoff launches a new fragrance, perfume lovers across the globe take notice.
Always ready to surprise and wow with each new release, Xerjoff collections are the catalyst that unleashes creativity, merging sensory and cultural concepts to create a new reality where freedom is not in standardization but in discovering oneself as unique. Each collection is encased in the most beautiful, collection-worthy bottles, where every detail is designed with appreciation for luxury, raw materials, and creative expression.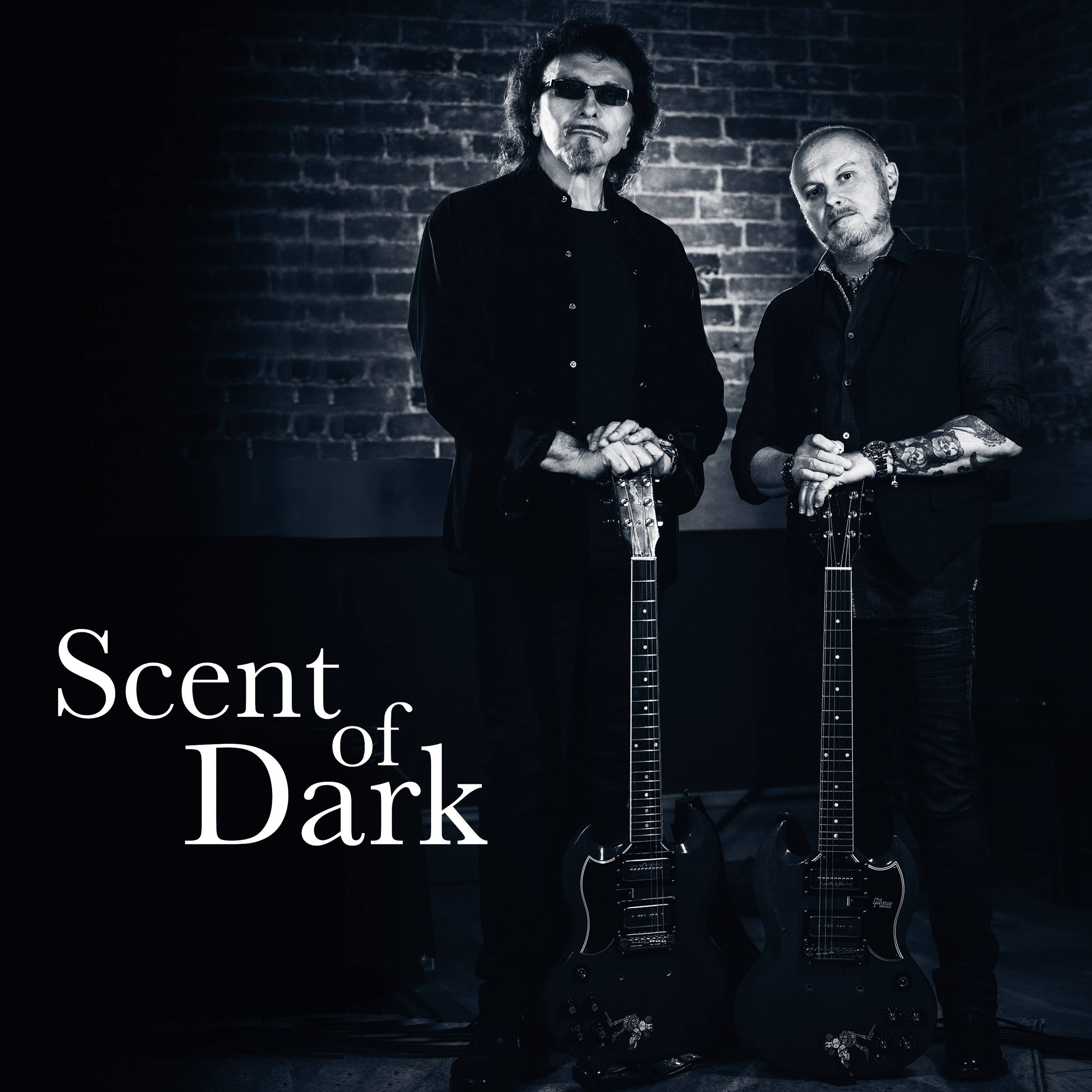 This Xerjoff Blends Rock Edition sees Black Sabbath's legendary guitarist, Tony Iommi, a close friend of Sergio Momo, unify his monolithic riffs with Xerjoff's esteemed expertise. Together they created one of the first multisensorial interactions primarily between music and perfume in an unexpected and unique olfactory venture.
Xerjoff pays homage to Tony's Italian roots with tantalizing top notes of bergamot from Reggio Calabria, rum, Bulgarian Geranium, and tart passion fruit. The heart greets you with the tune of aromatic cinnamon, the soft touch of the Bulgarian rose, and patchouli. A blend of what rock 'n' roll in the late '60s is for Iommi. While the fragrance base is built with soothing Australian sandalwood, warm and addictive ambergris, vanilla, and caramel, rounding off this olfactory journey in a luxuriously sleek and gothic bottle.