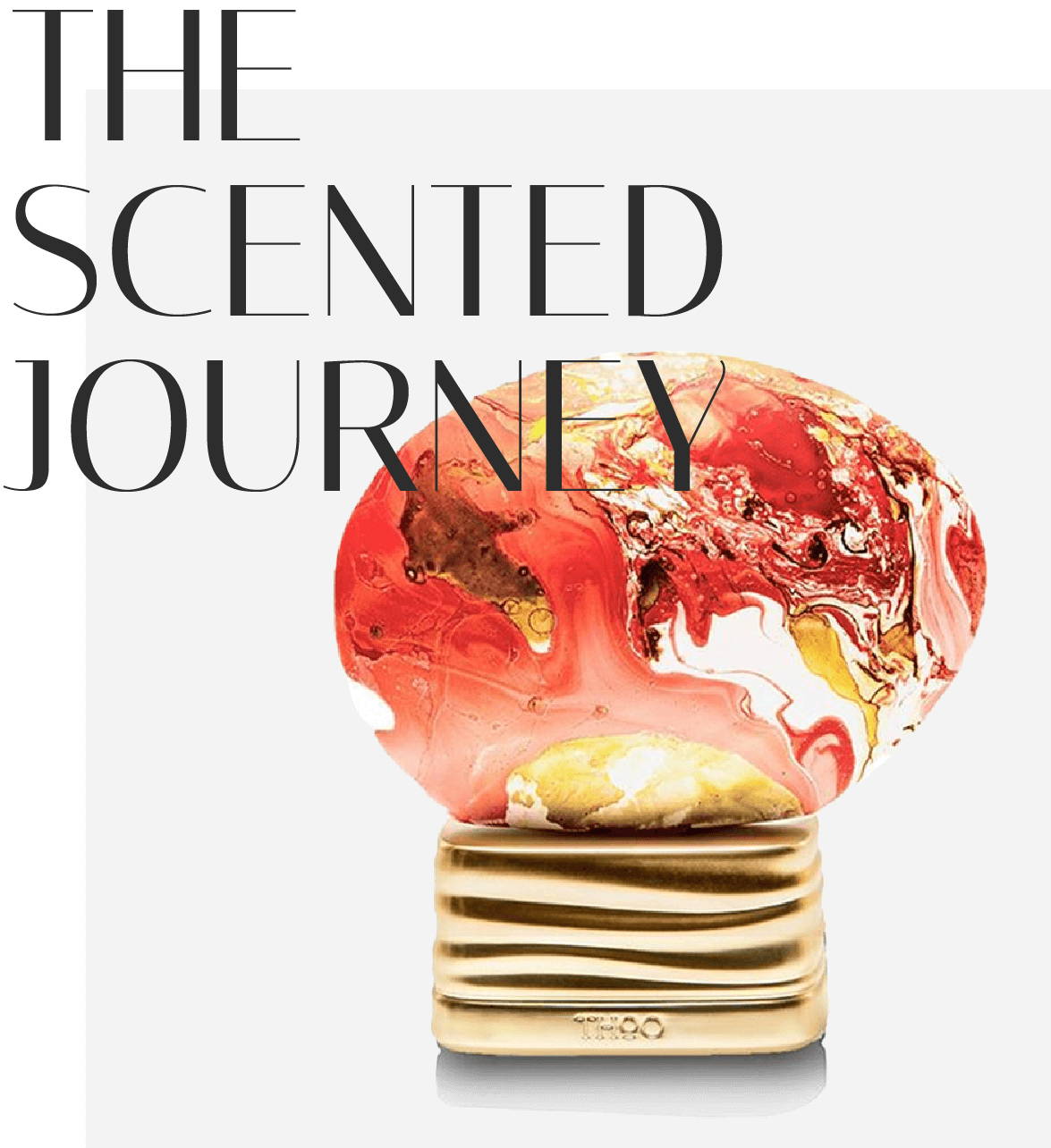 Exotic scentscapes of THE HOUSE OF OUD

It's not often you encounter a nuclear engineer turned perfumer.

Andrea Casotti's concept is an exciting freestyle. His work is the personal accumulation of a nuclear engineer who is also a visionary, a street artist, and a perfumer. He is a chameleon-like explorer who employs dynamics, colors, and the ingredients of his fragrance house with the talent to reproduce a dynamic synthesis of widely different universes in every one of his creations.

The House of Oud tells a tale of friendship between Andrea Casotti, an Italian Master Perfumer, and Mohammed Abu Nashi, a producer of Jakarta oud. A friendship of art, creativity, ideas and travel memories that led to the creation of the brand.

The first three fragrances were inspired by time; the moments captured were "Just Before," "Right Now," and From Now On," encapsulating three magical moments of humanity's life and expression through culture and universal language of perfume.

The following collections both interpret unique places dear to the creators. A story about the desert and the door to the timeless garden: one is an olfactory narrative of 24 hours in the world's most elusive place. Olfactory photographs of the terrain and the metamorphoses it undergoes in the day. The limitless horizon, from far to near. While the other is a tribute to the seasons and the delights of the Arabian world. Visual and olfactory sensations ripen fruits and exotic flowers offered as gifts of pleasure. The scented magic of each place and emotion comes to life through a new storytelling language.

We invite you on a journey through the beautifully scented terrain and find out for yourself which olfactory story resonates with you the most.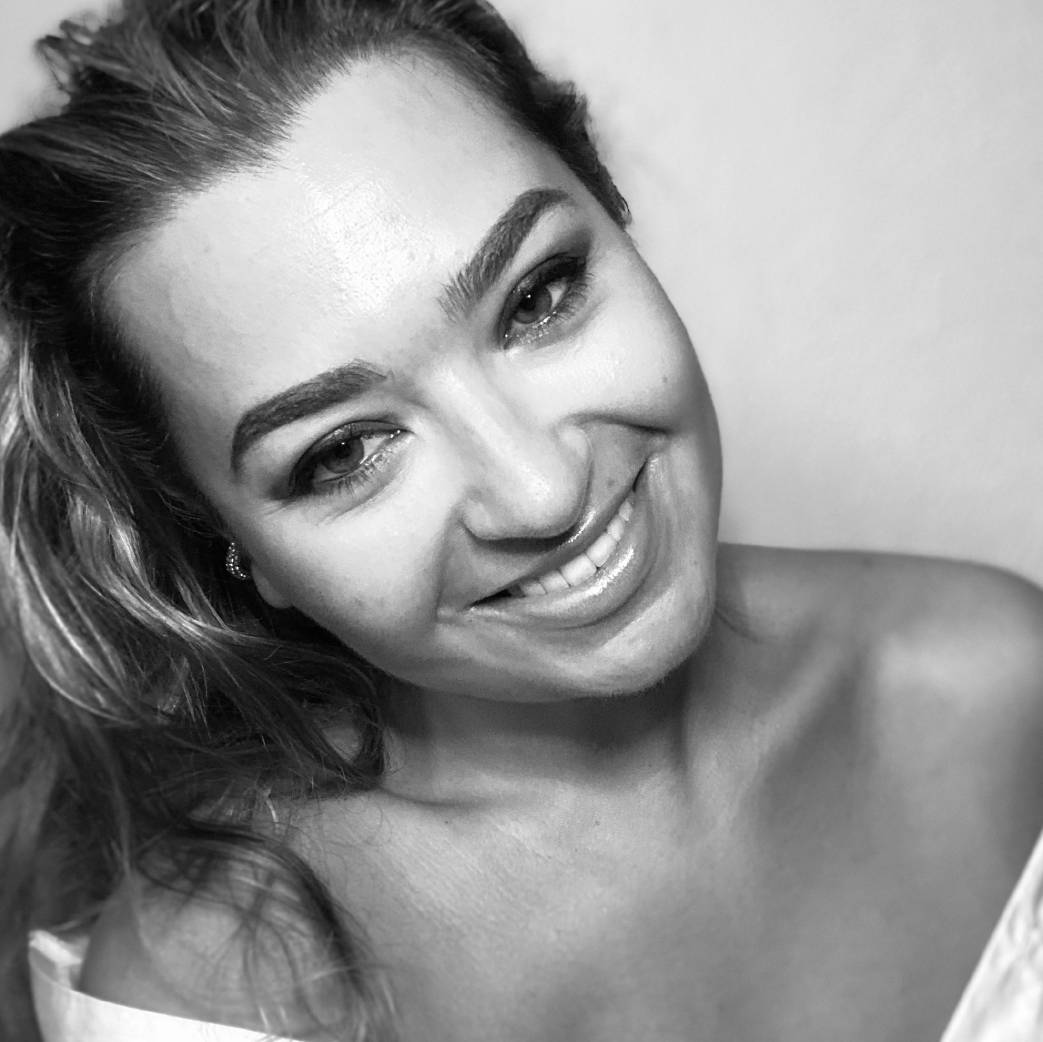 Olya Bar |  Social & Content Manager