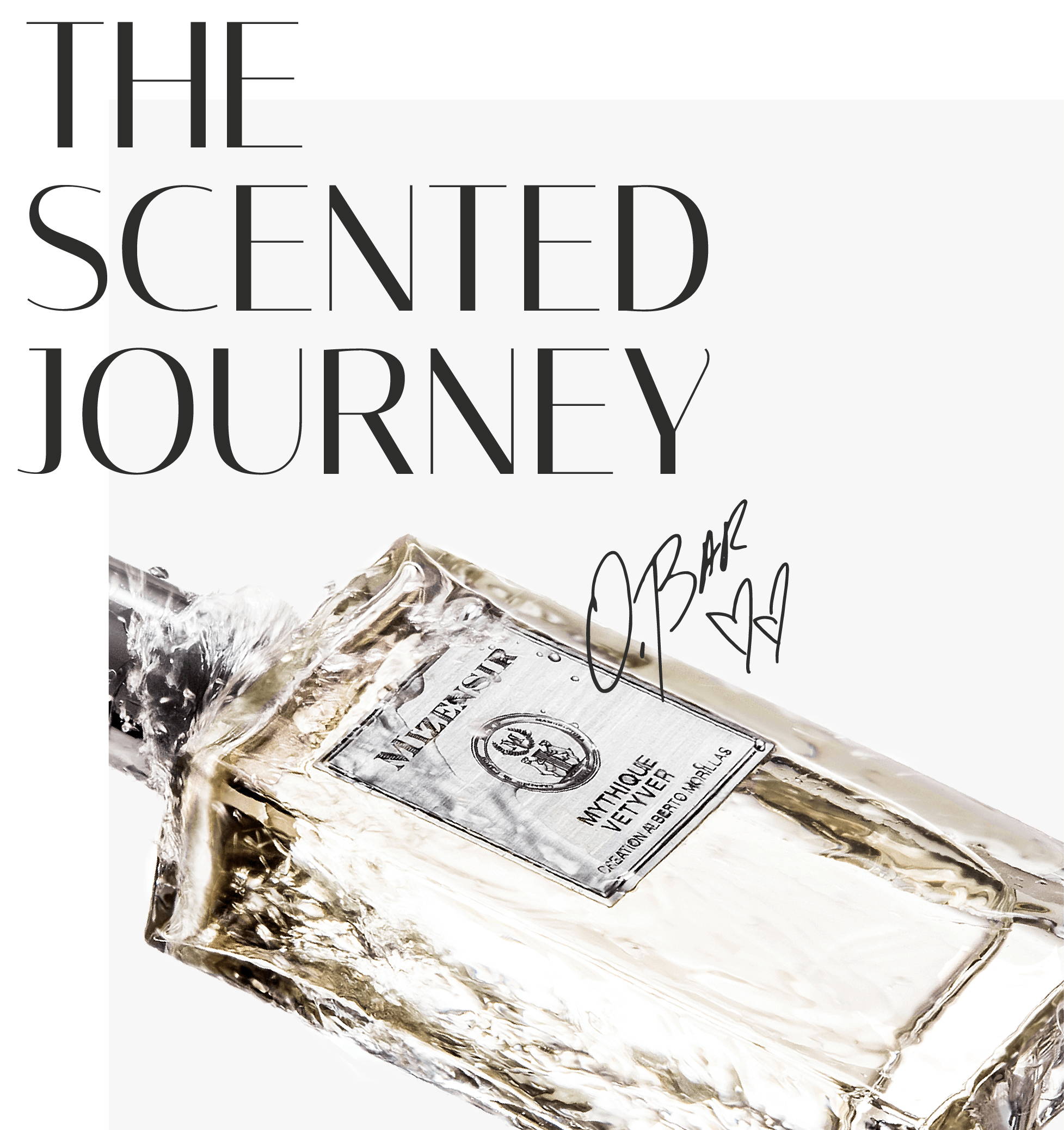 Our latest fragrance house addition - the exclusive Mizensir Parfums line results from a profound reflection by Master Perfumer, Alberto Morillas. To date, Mr Morillas has the most expansive body of work among modern perfumers; he has made an indelible mark on every fragrance category.

When he was only 11 years old, Alberto Morillas enjoyed visiting perfume shops, which was relatively rare for boys of his age. His fascination with Old Spice, its cinnamon and spice scents, and later L'Eau Sauvage by Dior and Un Homme by Caron were the first perfumes he wore on his initiative.

However, he was unaware that behind each of them was a creator and, therefore, a profession. The turning point came in 1970, when he was studying at the Beaux-arts in Genève, reading a portrait of Jean-Paul Guerlain in Vogue radically changed his perception of the perfume profession. Without a doctorate in chemistry, he convinced Firmenich to offer him a position in the scientific research department on natural essences directed by Dr. Säuberli. Working closely with the designers who entered the laboratory, Alberto Morillas perfected his knowledge of fine perfumery and began to compose his perfumes on the sly, despite the ban. Defying the rules in force, he undertakes to present his first juice to the House's authorities... an act that marks his entry into the world of perfumery.

Many years later, Mizensir was born; following a personal creative process and enjoying total freedom, Alberto aspired to achieve the perfect balance while staying faithful to his imagination. For Mizensir, he was inspired by emotions and memories of yesterday and today, his many travels, his remarkable encounters, but above all by his famous garden, his Madeleine de Proust. The Mizensir Parfums line is unique, surprising, diversified, original, and unique in his image and began with scented candles; with high fragrance standards and Alberto's constant search for subtle scents perfect for interiors, he decided to develop his candle line. The classic collection offers an array of fragrances, each with a specific scent story that enhances a space with a unique ambiance.

Thoughtfully crafted with the finest ingredients and research-based molecules, Mizensir fragrances are designed to represent the mise-en-scene – the setting where the extraordinary drama unfolds. Each sophisticated blend tells a unique story, stirs emotions, and delivers an olfactory experience of perfume excellence that's impossible to forget.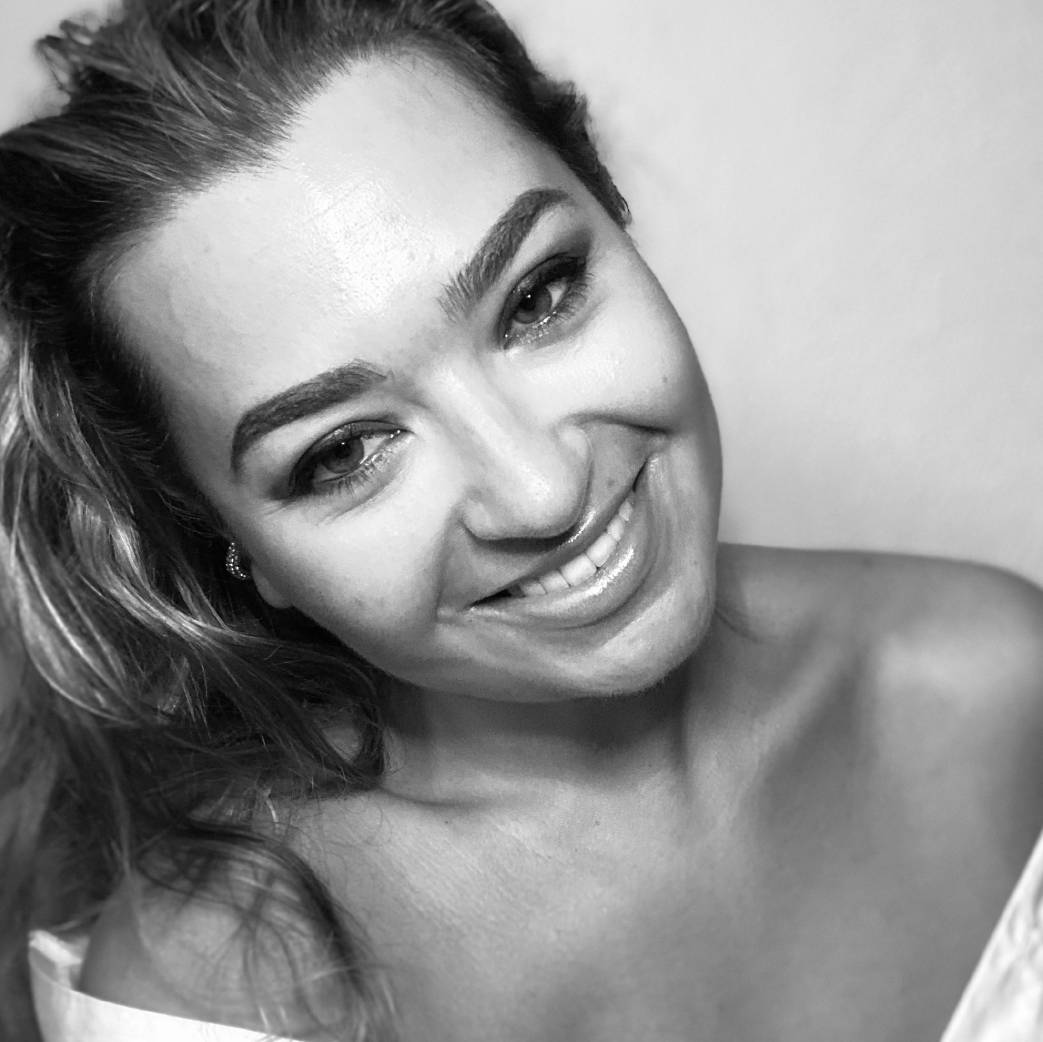 Olya Bar |  Social & Content Manager