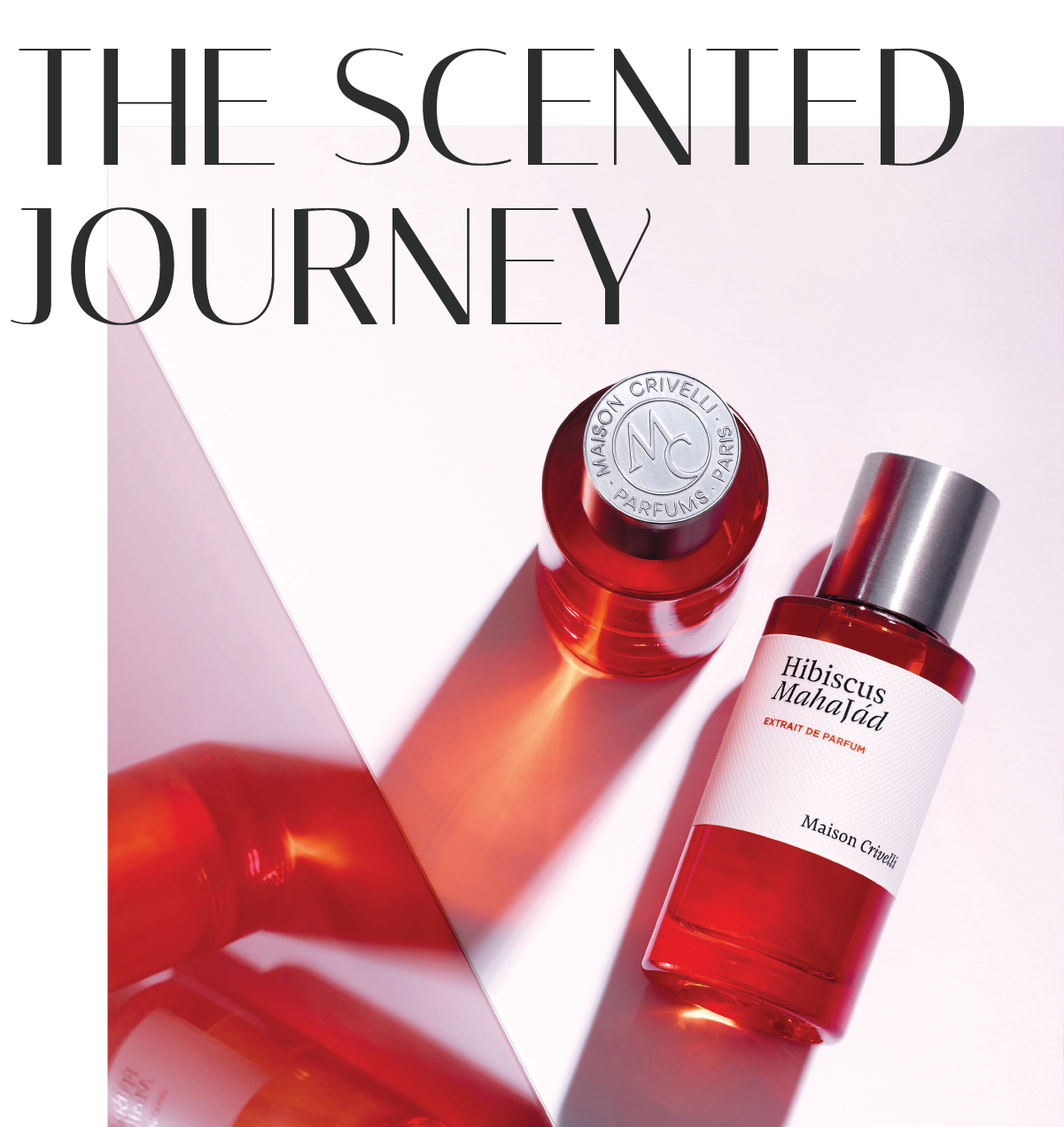 Perfume is a living experience."
-Thibaud Crivelli
Perfume is a living experience."
-Thibaud Crivelli
Maison Crivelli will surprise you with perfumes you have never felt before. It was created by Thibaud Crivelli, an emotional botanist with a thirst for adventure and an appreciation of nature and its gifts.
Thibaud Crivelli was a curious and sensitive soul who developed a marked affinity for nature in all its splendor during his childhood. In 2006, he moved to China and spent ten years in various Asian countries, facing new influences and inspirations. He developed an empirical and multi-sensorial approach to nature, with an ability to take his time, be in the moment, and admire its immensity while exploring the minuscule. Thibaud discovered plantations of raw materials used in perfumery, saw his senses continually stirred, and steeped himself in his surroundings. This exploratory journey was marked by unexpected elements, which have imbued him with an atypical and unusual knowledge of perfume at every level. From Lebanon to Australia, from Morocco to Vietnam via the Indian Ocean, the three generations that preceded Thibaud lived on five continents and have passed on an eclectic legacy that has sharpened his taste for exploration.
The perfumers received a multi-sensory brief for each project consisting of colors, scents, sounds, and textures, retracing the experience Thibaud Crivelli wanted to share. In the end, all led to the birth of the most modern, magnificent, and eco-friendly fragrances made with integrity and passion.
Smelling scorched sandalwood on the slopes of an erupting volcano, tasting hibiscus tea in a gemstone market, walking through rose fields by the seaside, or drinking absinthe below the Northern lights. Such is the extraordinary experiences, within a realm of possible and surprising textures, sounds, flavors, and scents, that Thibaud has now chosen to share through his perfumes...
The experience of overlooking an iris field by the edge of a desert-inspired Iris Malikhan, where the air is hot and completely unpredictable. In the middle of it all is an oasis of irises, blooming in the lush green humidity, a little world of incredible beauty and colors. The iris flower mingles with a slightly powdery mimosa; caramel's warmth and depth are added providing an animalic facet of leather.
Absinthe Boreale was brought to life after the tasting of aromatic green absinthe under the mesmerizing northern lights. Amid the countryside, geranium, artemisia, and eucalyptus offer a contrast of bitterness and warmth, invigorating icy temperatures, and earth resinous facet of fir balsam.
Hibiscus Mahajad, the first Extrait De Parfum in the Crivelli collection, was inspired by tasting an infusion of hibiscus in the heart of a gemstone market. The aroma of cinnamon, ripe pomegranate, and tart blackcurrant juice over spearmint ORPUR and Rose ORPUR. The base consists of sensual ambrette, vanilla ORPUR, and leather, leaving an incredible scent trail behind it. The ORPUR label defines the most precious natural perfume ingredients from the perfume house Givaudan.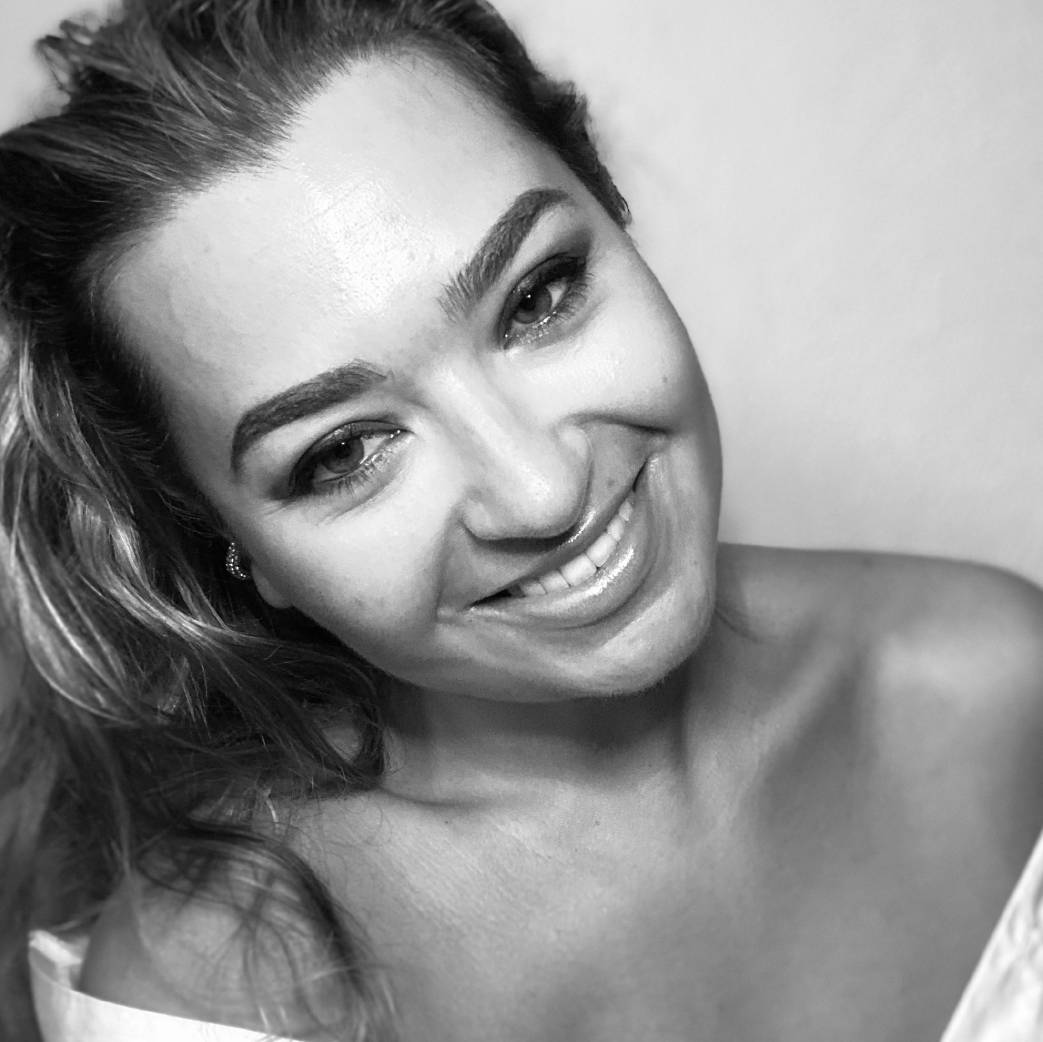 Olya Bar |  Social & Content Manager