It's somewhat rare for one perfumer to create three variations, but in the Parfums De Marly Delina trilogy, Quentin Bisch is the wizard behind them all. A tale of a 1000 roses garden experienced throughout a day, from youthful and watery La Rosee to the lush and sweet Delina Exclusif. The Haute Perfumery Maison, Parfums de Marly, created by Julien Sprecher, revives the splendor of the lifestyle of Château de Marly, a place dedicated to pleasure and celebration during the 18th century. A refined perfumery, respecting French savoir-faire, with audacious compositions that dare to go against the grain.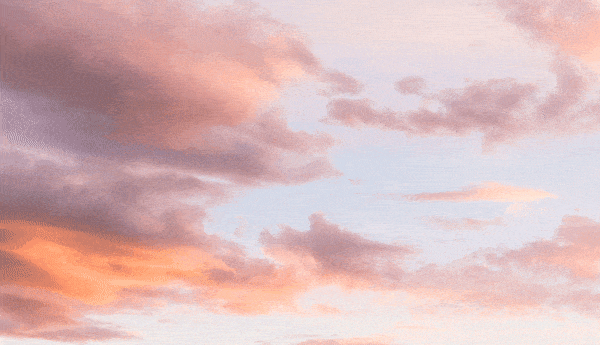 Now let's get back to the Delina trilogy and what makes it unique. The original Delina Eau de parfum relishes in its bright floral accords, which are dominated by Turkish rose, lily of the valley, and peony, blended with the rounded tangy notes of lychee, rhubarb, bergamot, and nutmeg. Vanilla accentuates the sensuality of the composition at the base, mingling with white musk, cashmeran, cedarwood, and incense. It's the heady aroma of a rose garden in the middle of a hot summer day.
Delina Exclusif, the second release, is a sultrier, sweeter, and more sensual evening experience. The fruity opening notes of pear, lychee, and grapefruit provide intrigue. At the heart of the fragrance, a bouquet of rose Damascena paired with incense and vetiver captures the soiree in all its beauty. Set with a subtle but warm base of vanilla, musk, and Evernyl, this Parfums De Marly release makes it a perfect date scent.
The latest release rewinds the clock to dawn, walking through a garden of roses that starts to wake up. In the 18th century, young French ladies soaked their handkerchiefs in dew to moisturize their faces. A refreshing blend of tiny dew droplets on the rose petals, juicy litchis, and crunchy green vetiver in the base sums up this perfect scent. The golden age of the perfumed court is no more, but its refinement lives on. Delina La Rosée is a contemporary ode to the luxury of nature. Sky, water, earth.
Who has not been enthralled by nature's mystery: the pearled radiance of a droplet upon a flower petal, or a tiny spider web suddenly in the iridescent colors of the rainbow? When I was a child, I remember the immense rose bed in my grandmother's garden in France. I would get up early in the morning and run to smell that unique fragrance of rose dew before it dissipated. I believe that the memory of this smell is a universally shared emotion – one I wished to recreate in this fragrance.
Julien Sprecher, Founder of Parfums de Marly